What does God Let Us do?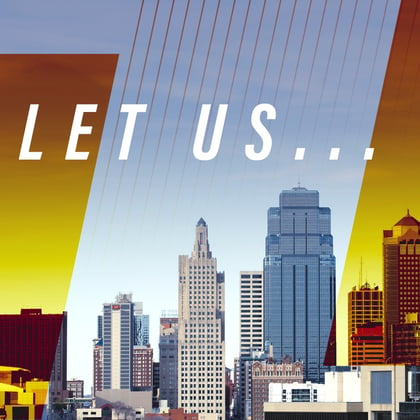 The incredible happens when we embrace the things God has Let Us do. Want to know how? Dive into a special mini-series with Pastor Craig—you'll only find it online, in the Life.Church App, or on the Life.Church podcast.
And don't forget to check out the Let Us Bible Plan for even more insight!
Online
Life.Church App
Life.Church Podcast