20 Essential Pieces of Good Advice From the Bible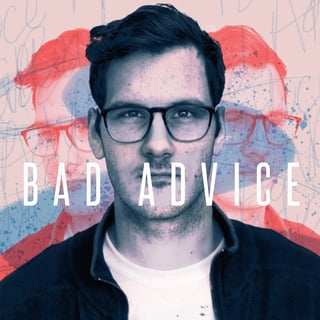 We want to help you navigate through all the bad advice out there by highlighting some of the best advice God has given us through His Word. We picked 20 of our favorite verses and turned them into simple sayings.
Share your email address below and we'll send them to you!